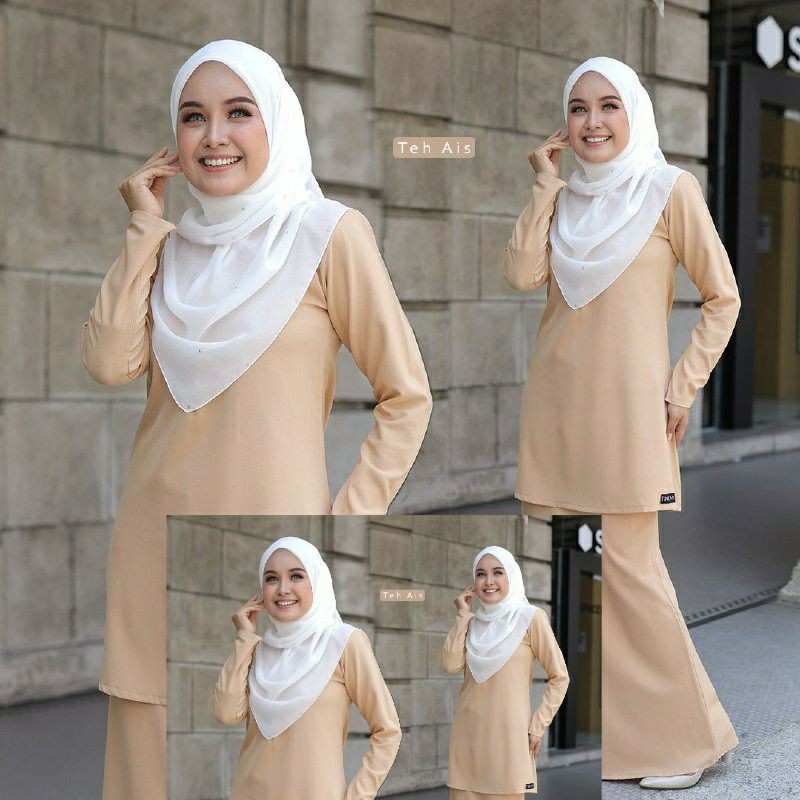 baju kurung moden simply pastel colour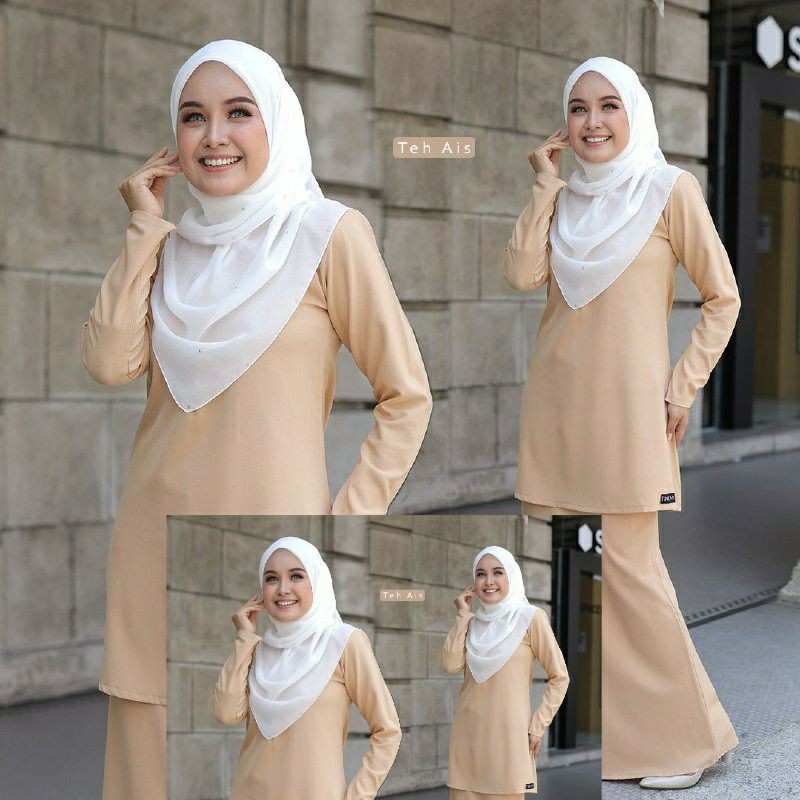 baju kurung moden simply pastel colour
Go to shop
Shopee is safe, allow to return, free shipping (*)
Price history
| Giá cũ | Giá mới | Thay đổi | % | Đ. giá | Thời diểm |
| --- | --- | --- | --- | --- | --- |
Product description
Buy baju kurung moden simply pastel colour at Shopee Malaysia with affordable price and top guarantee. You can get an Extraordinary deals and Save Save -10% when you purchase this item in Sale Today.
We offer price history baju kurung moden simply pastel colour.
baju kurung moden material moscarape premium ✅ jahitan kemas 🧵🧶🥇 cutting terletak dan sangat selesa di pakai 🥰 dart di bahagian belakang baju 🥰 tahan lasak dan mudah dijaga 🥰 mudah digosok 🤩 ✅ untuk return & refund hanya dibenarkan jika buyer penerima order yang salah dari pihak seller. Dan tidak lebih dari 3 hari barang diterima. ❌ untuk sebarang penukaran saiz & warna tidak dibenarkan jika barang telah dipos atau diterima.