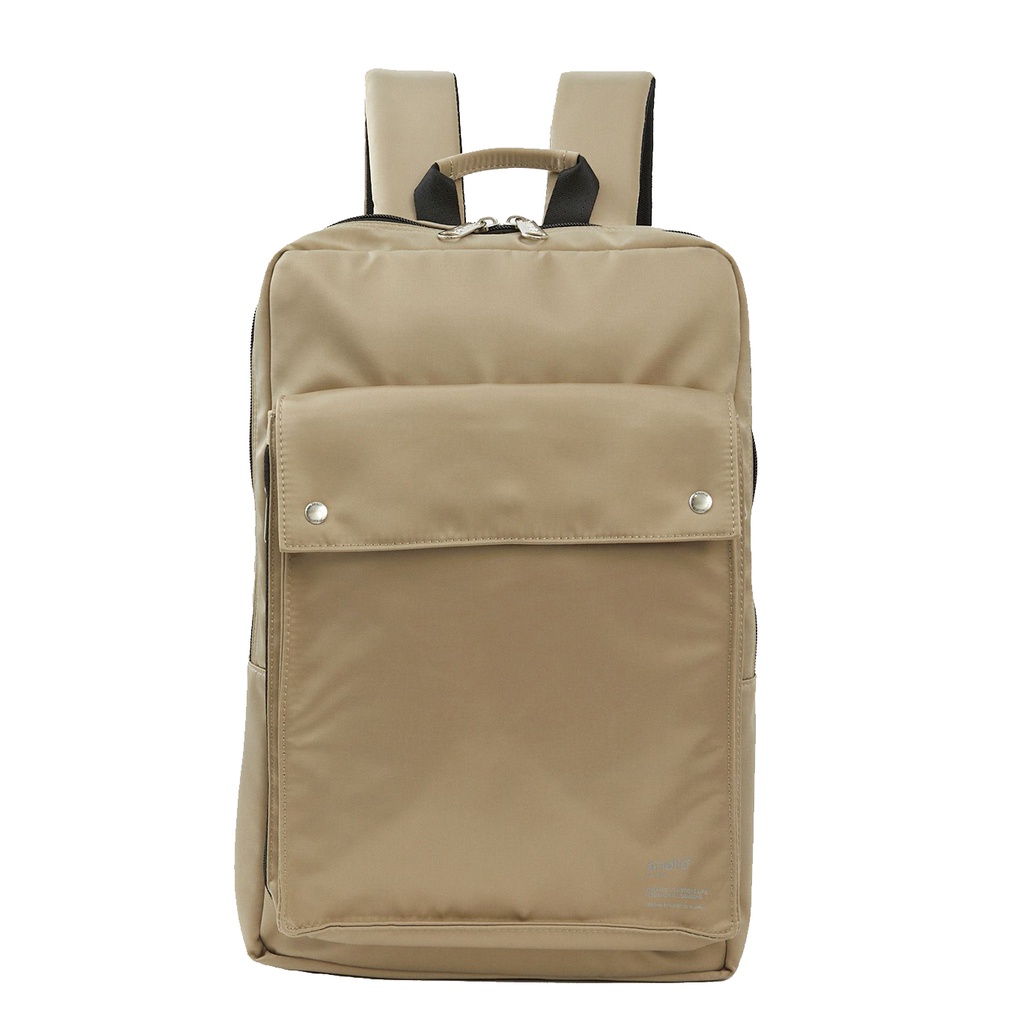 anello [official store] FORTH BACKPACK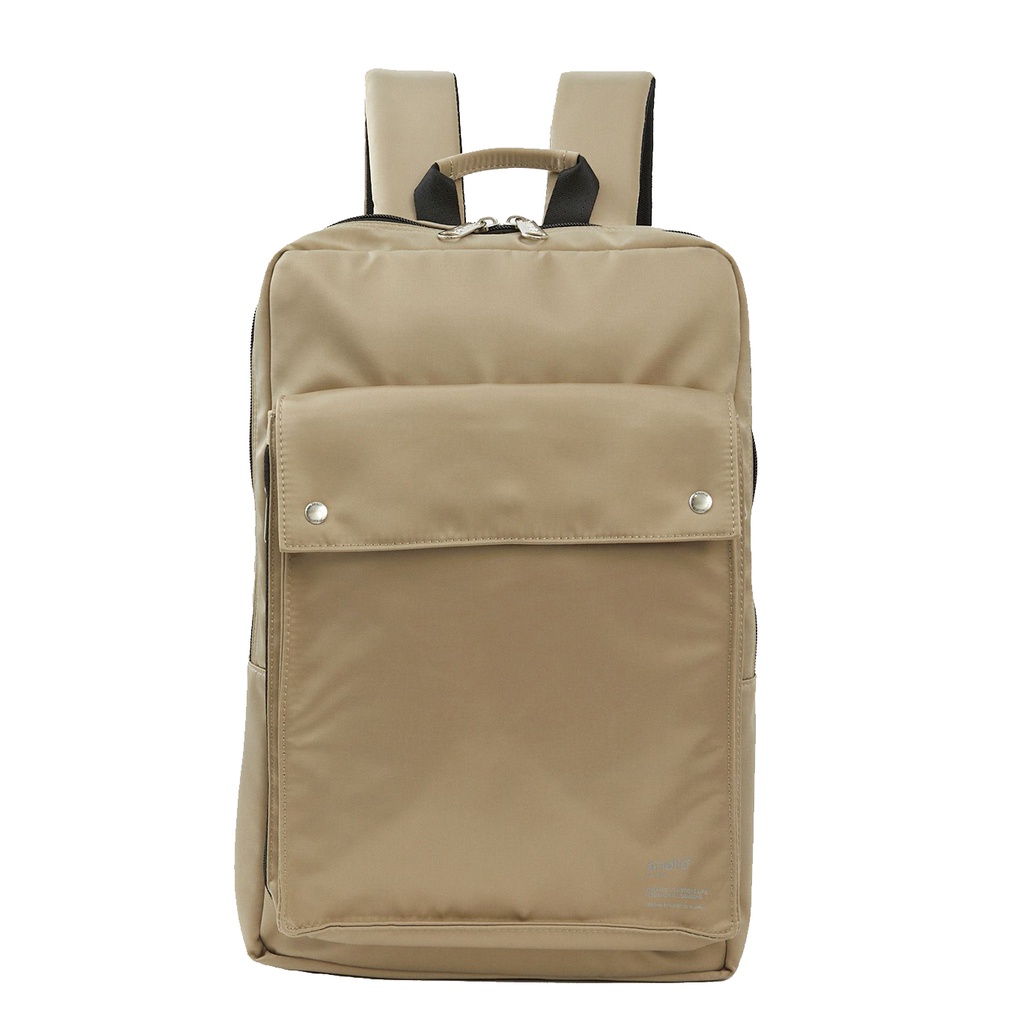 anello [official store] FORTH BACKPACK
Go to shop
Shopee is safe, allow to return, free shipping (*)
Price history
| Giá cũ | Giá mới | Thay đổi | % | Đ. giá | Thời diểm |
| --- | --- | --- | --- | --- | --- |
Product description
Buy anello [official store] FORTH BACKPACK at Shopee Malaysia with affordable price and top guarantee. You can get an Extraordinary deals and Save Save -10% when you purchase this item in Sale Today.
We offer price history anello [official store] FORTH BACKPACK.
A backpack with a smart design using elegant glossy nylon fabric. It is water repellent so you can rest assured even on rainy days. Although it is a solid size that can store a 15-inch PC, it has a thin gusset and gives a neat impression. It is also a nice point to be able to reduce the burden on the shoulder with the shoulder strap with cushioning material. It is an item that can be matched to various styles whether it is ON or OFF. Material: Nylon Weight: 590g Capacity: 13L Number of pockets: 8 Measurement: W27 x 42 x 9 CM * Products are measured by our own measuring method. * Size and weight may vary slightly due to individual differences. * Depending on the lighting, it may look slightly brighter or darker than it actually is. In addition, the color of the product and the image may differ slightly depending on the environment such as the display. Please note that. * Please refer to the image of the product itself for a guide to the color of the product. * Product specifications are subject to change without notice. Please note that.