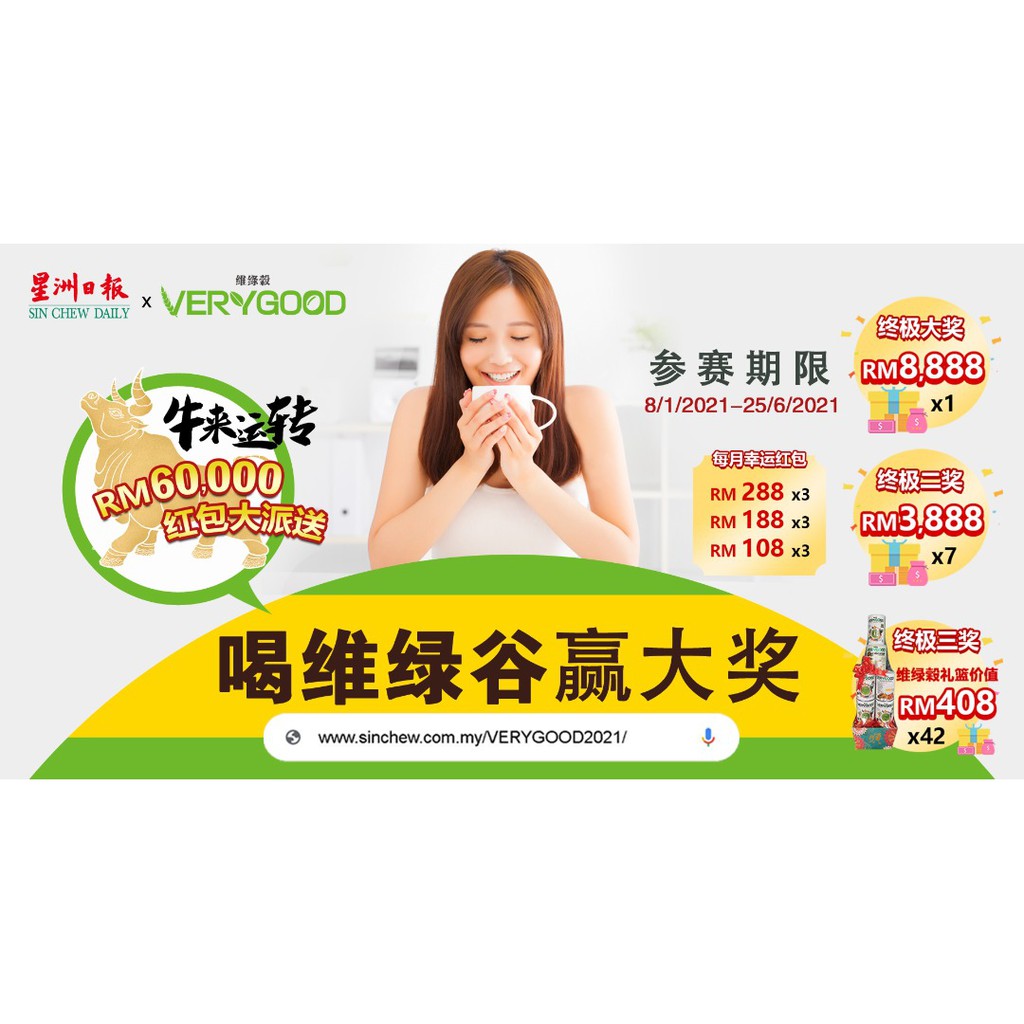 VERYGOOD Oat Beta Glucan (750G)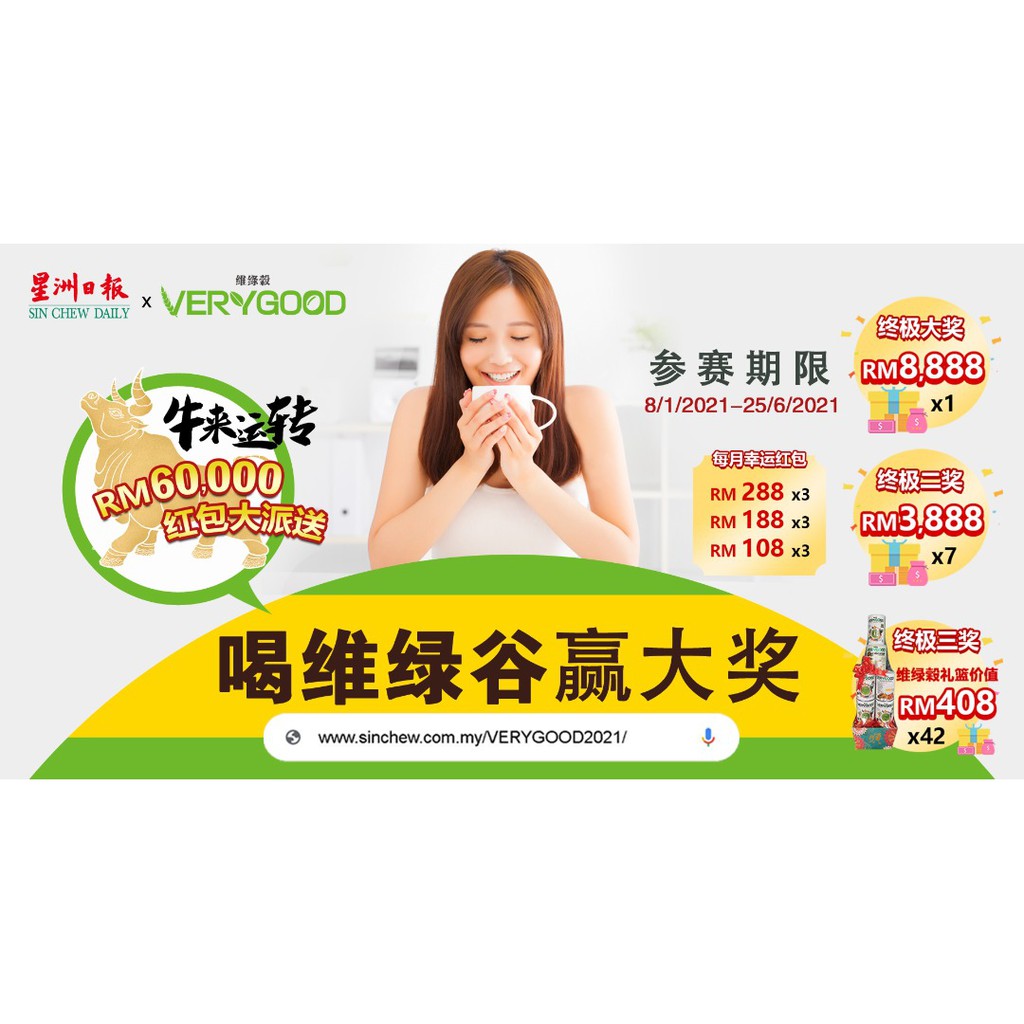 VERYGOOD Oat Beta Glucan (750G)
Go to shop
Shopee is safe, allow to return, free shipping (*)
Price history
| Giá cũ | Giá mới | Thay đổi | % | Đ. giá | Thời diểm |
| --- | --- | --- | --- | --- | --- |
Product description
Buy VERYGOOD Oat Beta Glucan (750G) at Shopee Malaysia with affordable price and top guarantee. You can get an Extraordinary deals and Save Save -10% when you purchase this item in Sale Today.
We offer price history VERYGOOD Oat Beta Glucan (750G).
Verygood Oat Beta Glucan Powder [750gm] Daily intake of 3 grams of beta-glucan naturally reduced low density protein cholesterol (LDL) total cholesterol in the blood. PRODUCT DESCRIPTIONS: VeryGood V3 Organic Oat Beta Glucan Powder is a natural form of soluble fibre found mostly in the outer layer of oat grains. -Made from Organic Bran Powder from Finland and organic barley grass -Rich in soluble fiber beta glucan -Produce a good result in reducing cholesterol -Aid in relieving gastrointestinal tract problem and elimination of toxins. DIRECTIONS FOR USE: Mix two scoops V3 Oat Beta Glucan Powder with 200ml of hot or lukewarm water. Stir well and serve. Suggested to use before meals.