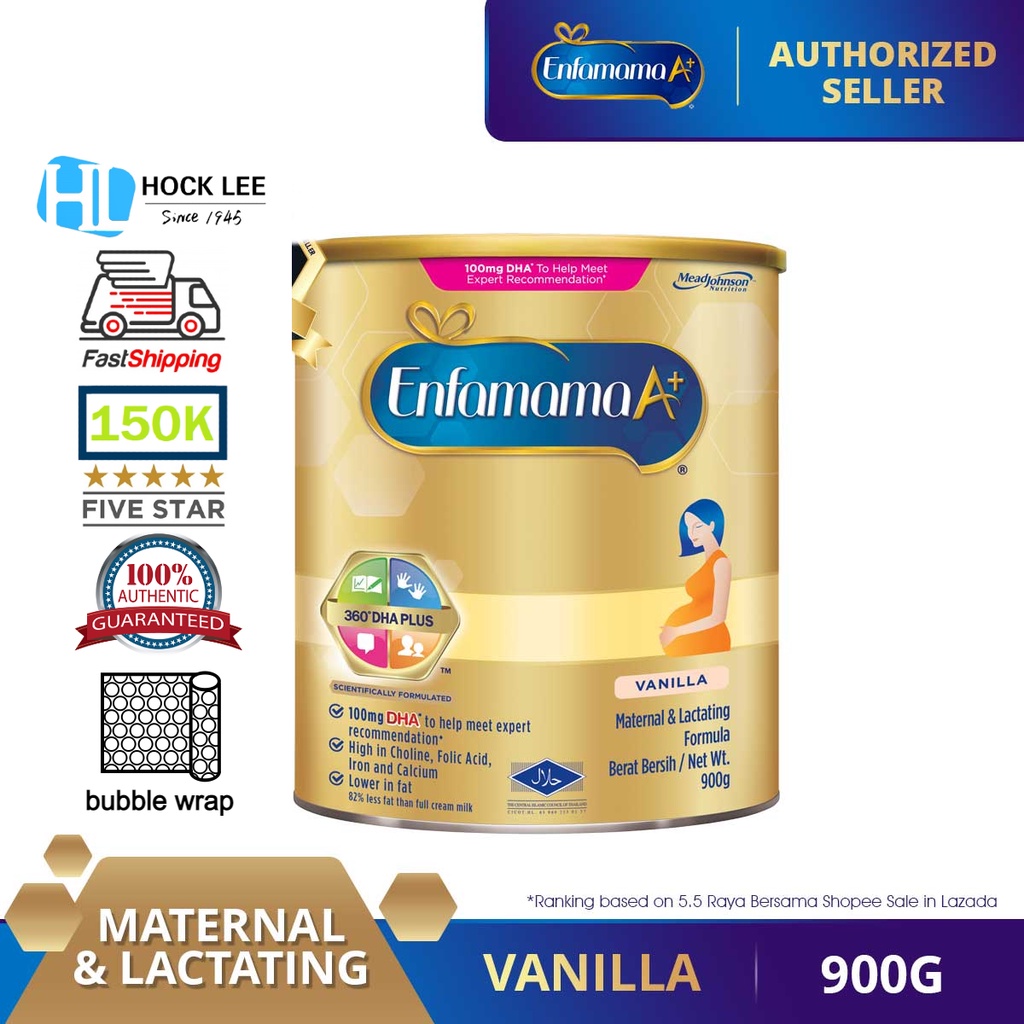 RM53.50 after coin cashback* Enfamama A+ 900g Van / Choc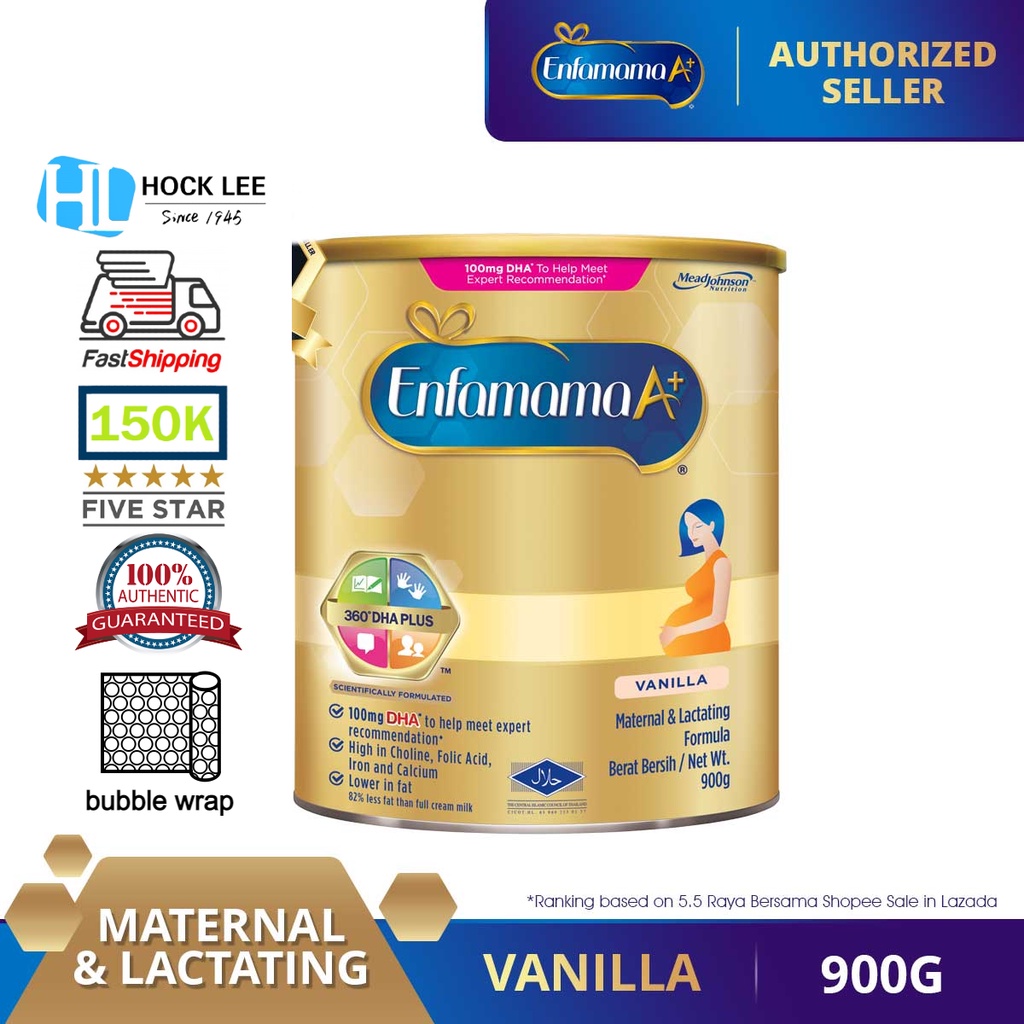 RM53.50 after coin cashback* Enfamama A+ 900g Van / Choc
Go to shop
Shopee is safe, allow to return, free shipping (*)
Price history
| Giá cũ | Giá mới | Thay đổi | % | Đ. giá | Thời diểm |
| --- | --- | --- | --- | --- | --- |
Product description
Buy RM53.50 after coin cashback* Enfamama A+ 900g Van / Choc at Shopee Malaysia with affordable price and top guarantee. You can get an Extraordinary deals and Save Save -10% when you purchase this item in Sale Today.
We offer price history RM53.50 after coin cashback* Enfamama A+ 900g Van / Choc.
Pregnant and lactating moms have increased nutritional needs to support both mom and developing baby in this crucial period. Your baby's brain development begins while he is still a fetus. During the last trimester of pregnancy, your fetus brain grows rapidly together with his/her physical development. Mead Johnson Nutrition designed Enfamama A+ with increased level of DHA♦, and other essential nutrients to support the increased nutritional needs of pregnant and lactating moms and well-rounded development of baby. Enfamama A+ with 360° DHA PLUS contains a unique blend of nutrients: 52% higher DHA and 24% higher Choline♦. DHA and Choline are found in breastmilk. Other essential nutrients such as Folic acid, Iron, Zinc, Iodine and Vitamin B6 are important for baby's development. Now, Enfamama A+ is also added with prebiotic(Inulin) which helps increase intestinal bifidobacteria and helps maintain a good intestinal environment.