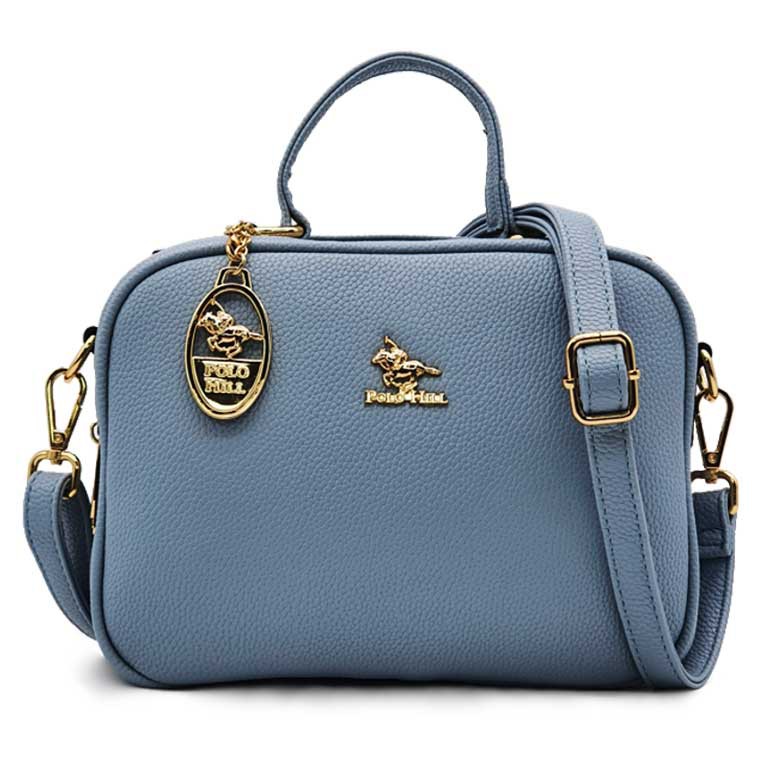 POLO HILL Beryl Crossbody Sling Bag PHD1-0B-212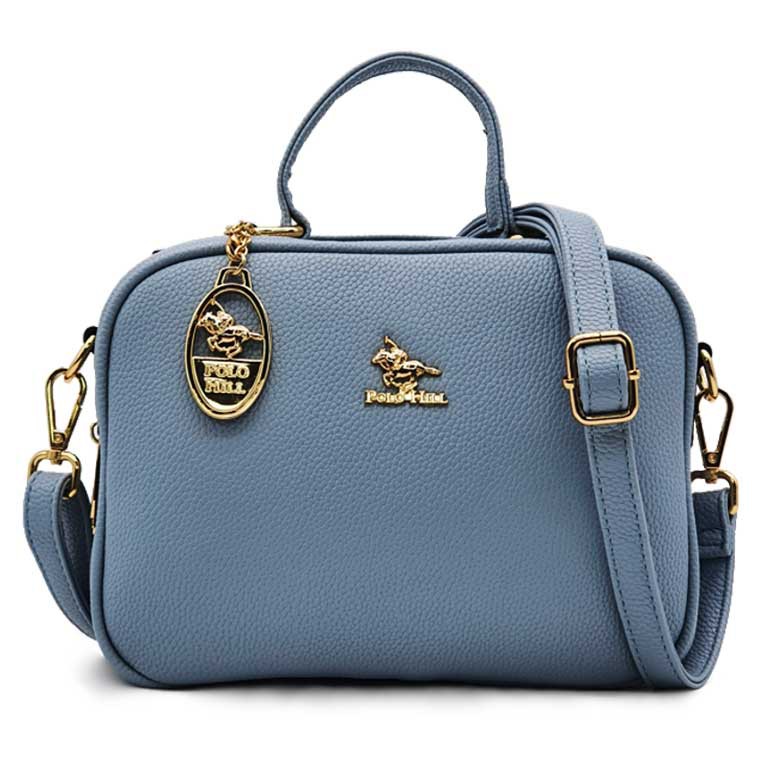 POLO HILL Beryl Crossbody Sling Bag PHD1-0B-212
Go to shop
Shopee is safe, allow to return, free shipping (*)
Price history
| Giá cũ | Giá mới | Thay đổi | % | Đ. giá | Thời diểm |
| --- | --- | --- | --- | --- | --- |
Product description
Buy POLO HILL Beryl Crossbody Sling Bag PHD1-0B-212 at Shopee Malaysia with affordable price and top guarantee. You can get an Extraordinary deals and Save Save -10% when you purchase this item in Sale Today.
We offer price history POLO HILL Beryl Crossbody Sling Bag PHD1-0B-212.
Welcome to POLO HILL where we strive to provide our customers an array of products that satisfy demand for quality and efficiency. Buy our products in a worry-free manner as we guarantee 100% authenticity. Shopping can't get any easier than this, so start today! POLO HILL Crossbody Sling Bag PHD1-0B-212 Colours Available: 1-Black, 3-Beige, 4-Red, 9-Blue Measurement (Approximate Numbers): 24cm (L) x 11cm (W) x 18cm (H) 2 Zip Closures Exterior: 1 Back Zip Pocket Exterior: 1 Front Pocket Interior: 1 Side Pouch Interior: 1 Zip Compartment PU Leather Detachable long strap provided Crossbody Sling Bag Note: There may be minor deviations in the measurements. Discrepancies in the colour of the actual product is inevitable due to factors such as monitor settings and many more. Do reach out to us if you have any enquiries, we will be glad to assist you throughout the process. Thank you and happy shopping!