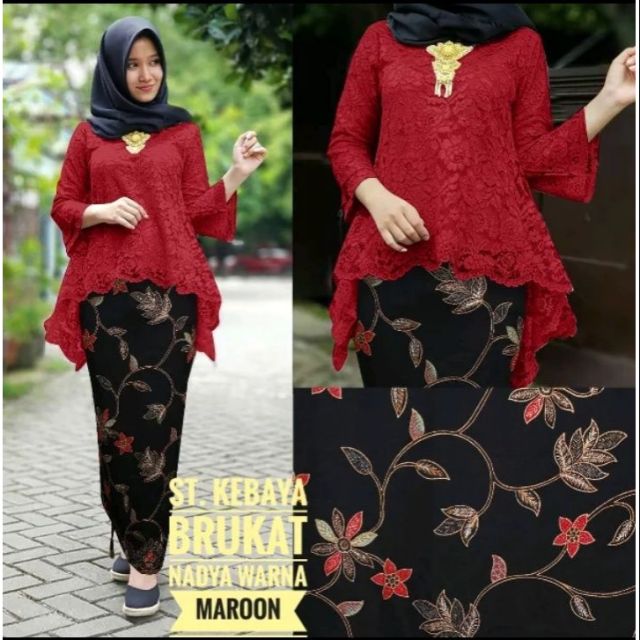 NADYA SET KEBAYA BATIK LACE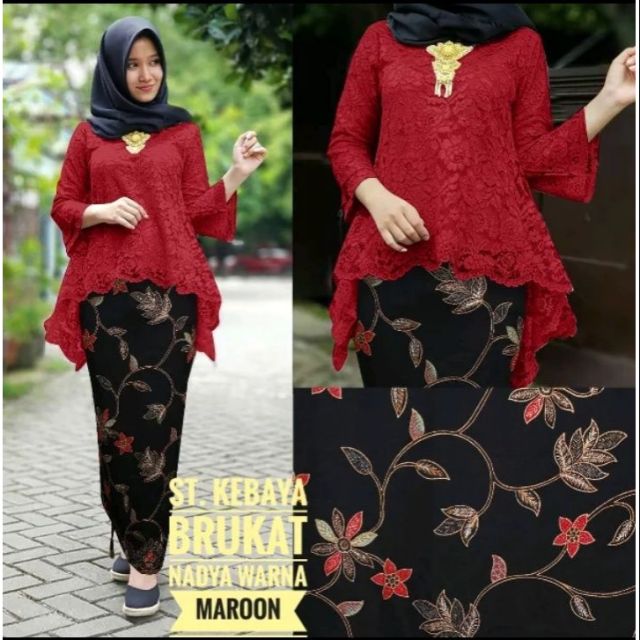 NADYA SET KEBAYA BATIK LACE
Go to shop
Shopee is safe, allow to return, free shipping (*)
Price history
| Giá cũ | Giá mới | Thay đổi | % | Đ. giá | Thời diểm |
| --- | --- | --- | --- | --- | --- |
Product description
Buy NADYA SET KEBAYA BATIK LACE at Shopee Malaysia with affordable price and top guarantee. You can get an Extraordinary deals and Save Save -10% when you purchase this item in Sale Today.
We offer price history NADYA SET KEBAYA BATIK LACE.
Atasan Bahan Brukat Corneli Full FuringLengan 7/8 Full Furing Ukuran lingkar dada M : L D 98cm L : LD 100cm XL:LD 104cm XXL:LD 106cm 3XL:LD 110cm 4XL:LD 115cm 5XL:LD 120cm Skirt pario Lilit Bahan Batik Silky 42"x62"