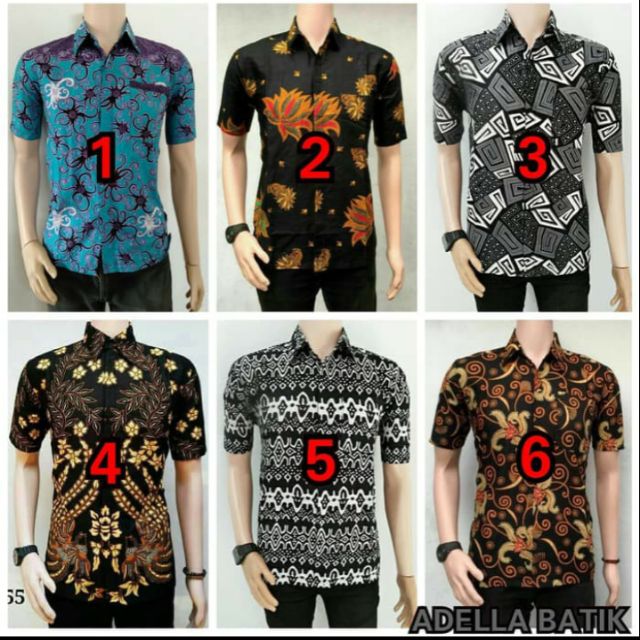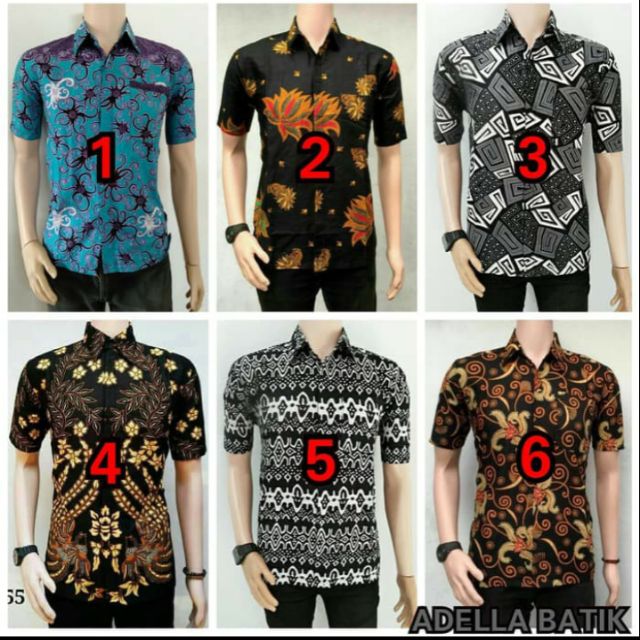 Kemeja Batik Pekalongan
Go to shop
Shopee is safe, allow to return, free shipping (*)
Price history
| Giá cũ | Giá mới | Thay đổi | % | Đ. giá | Thời diểm |
| --- | --- | --- | --- | --- | --- |
Product description
Buy Kemeja Batik Pekalongan at Shopee Malaysia with affordable price and top guarantee. You can get an Extraordinary deals and Save Save -10% when you purchase this item in Sale Today.
We offer price history Kemeja Batik Pekalongan.
Pls visit my shop for more pattern variety:- shopee.com/tkchew_8384 Kemeja batik JAWA bahan cotton prima jahitan rapi Jenis batik print M : lebar dada 52cm lingkar dada 104cm bahu 43cm/17inchi panjang baju 69cm. L : lebar dada 54cm lingkar dada 108cm bahu 45cm/18inchi panjang baju 70cm. XL : lebar dada 56cm lingkar dada 112cm bahu 47cm/19inchi panjang BAJU 71cm. 2XL :lebar dada 58cm lingkar dada 116cm bahu 49cm/19.5inchi panjang BAJU 72cm. 3XL : lebar dada 60cm lingkar dada 120cm bahu 51cm/20.5inchi panjang baju 73cm. 4XL :lebar dada 62cm lingkar dada 124cm bahu 53cm/21inchi panjang baju 74cm. 5XL : lebar dada 64cm lingkar dada 128cm bahu 55cm/22inchi panjang 75cm. 6XL : lebar dada 66cm lingkar dada 132cm bahu 57cm/22.5inchi panjang baju 76cm. 7XL : lebar dada 68cm lingkar dada 136cm bahu 59cm/23.5inchi panjang baju 77cm. 8XL : lebar dada 70cm lingkar dada 140cm bahu 61cm/24.5inchi panjang baju 78cm. 9XL : lebar dada 72cm lingkar dada 144cm bahu 63cm/25inchi panjang baju 79cm. 10XL : lebar dada 74cm lingkar dada 148cm bahu 65cm/26inchi panjang baju 80cm.