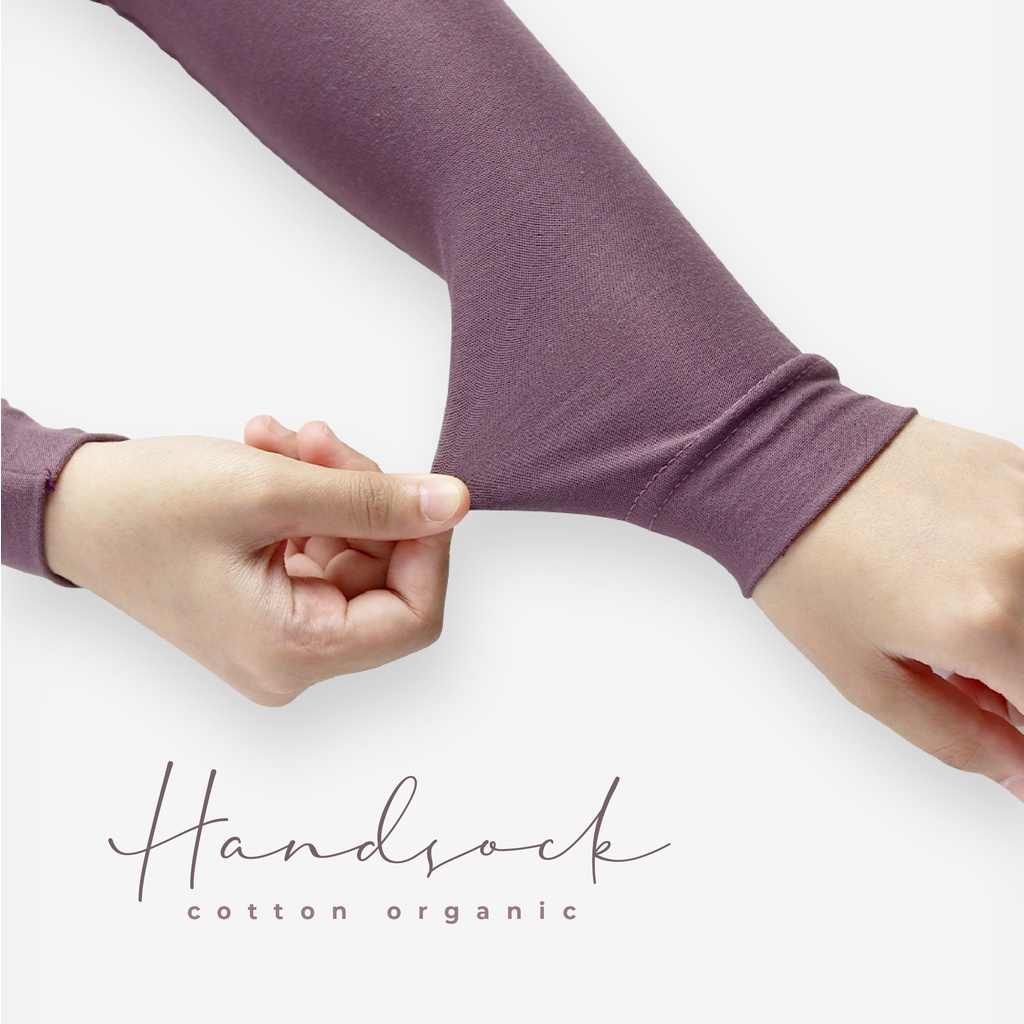 HANDSOCK COTTON ORGANIC BY VAYTITA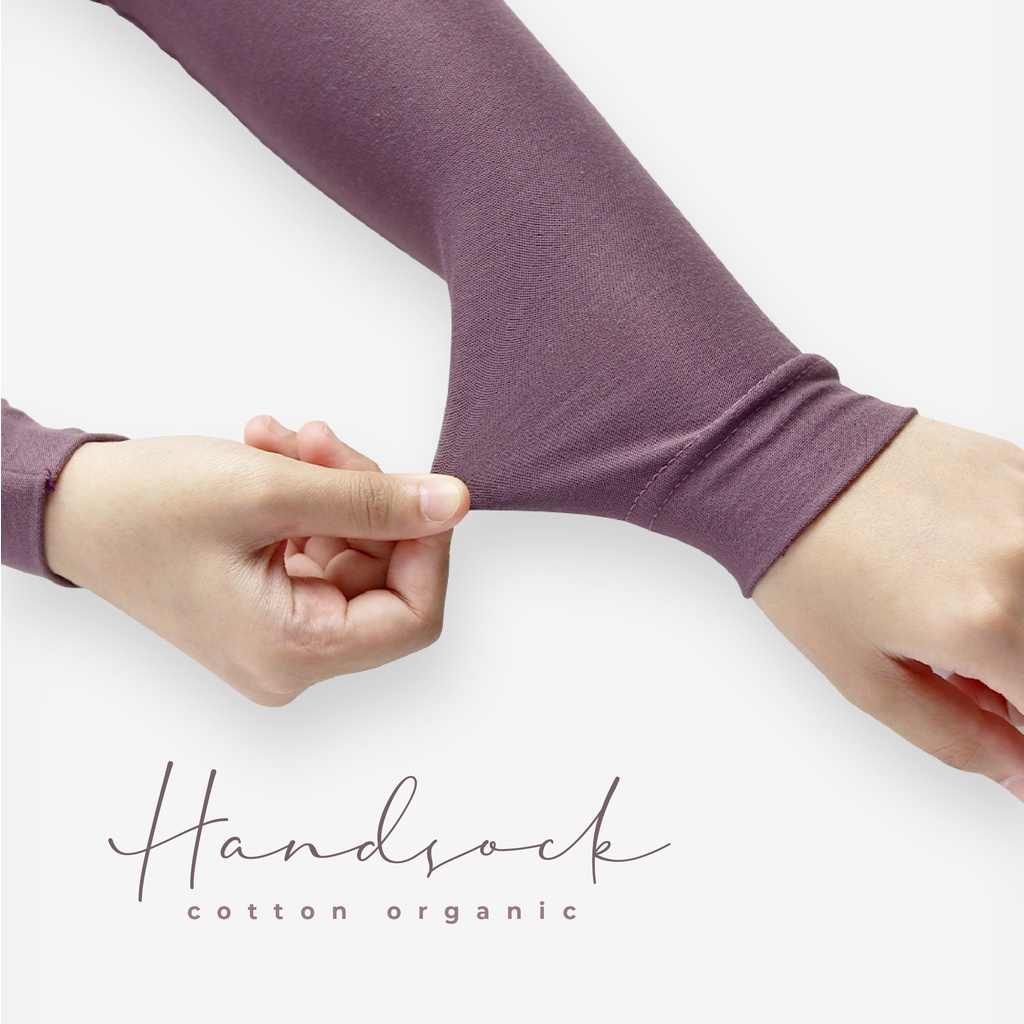 HANDSOCK COTTON ORGANIC BY VAYTITA
Go to shop
Shopee is safe, allow to return, free shipping (*)
Price history
| Giá cũ | Giá mới | Thay đổi | % | Đ. giá | Thời diểm |
| --- | --- | --- | --- | --- | --- |
Product description
Buy HANDSOCK COTTON ORGANIC BY VAYTITA at Shopee Malaysia with affordable price and top guarantee. You can get an Extraordinary deals and Save Save -10% when you purchase this item in Sale Today.
We offer price history HANDSOCK COTTON ORGANIC BY VAYTITA.
FREE SIZE ( XS Till M can fit) Kita ada juga kategori Plus Size bagi yang berlengan sedikit besar. "Sila Ukur Dahulu Bahagian ATAS LENGAN Bagi Mengelakkan Salah Pilih Size" SILA BACA SAMPAI HABIS & UKUR SEBELUM MEMBELI💕 PLEASE TAKE NOTED : • TIDAK SESUAI untuk TANGAN SAIZ L dan KEATAS • TIDAK SESUAI untuk pakai dengan lengan pendek (short sleeve ) kerana design kami terletak cantik mengikut bentuk tangan. ———- POSTAGE : • Isnin - Khamis sahaja (exc public holiday) • Jumaat & Sabtu kami cuti 😘 ———————— HANDSOCK COTTON ORGANIC BY VAYTITA "Rasa macam tak pakai handsock pun" 1 pasang rm12 5 pasang rm50 ———————— PANJANG HANDSOCK : 38cm UKUR LILIT DEPAN : 14cm UKUR LILIT BELAKANG : 19cm MATERIAL : Cotton organic sama seperti inner vaytita - High Quality cotton organic - Odour control ( mengawal bau ) - Anti bacterial properties ( sifat anti bacterial ) so tiada gatal2 untuk sensitive skin - Sangat ringan & selesa ( rasa tak pakai handsock ) - Tidak panas - Kemas & tidak bergerak - Tidak kembang selepas basuh ( ikut tips penjagaan yg kami sediakan ) - Sesuai untuk dipakai harian & bersukan Disclaimer: Product color may slightly vary due to photographic lighting and different monitor setting.