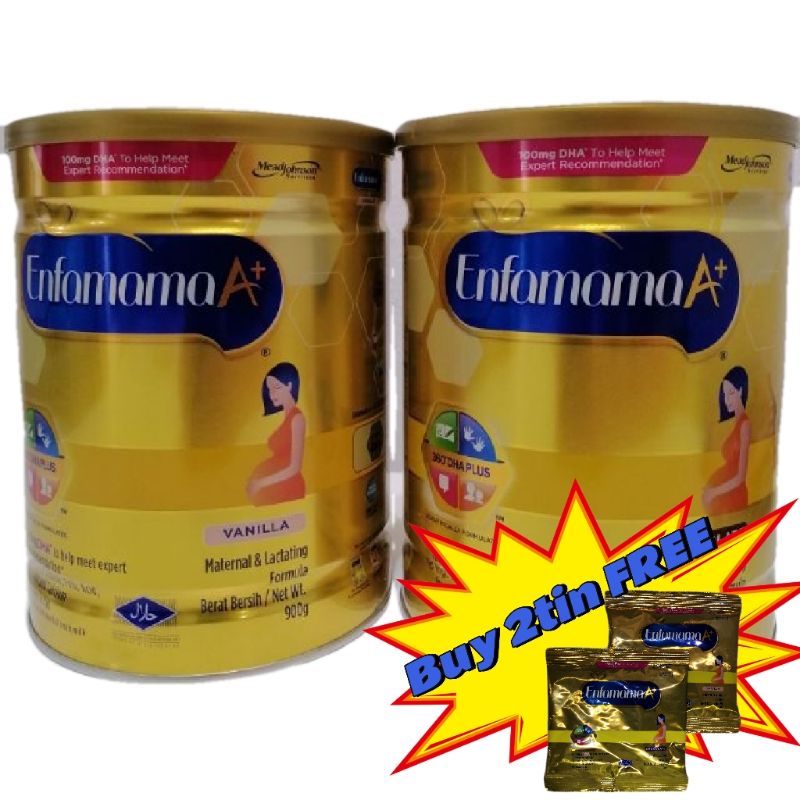 ENFAMAMA A+ ( VANILLA / CHOCOLATE ) 900G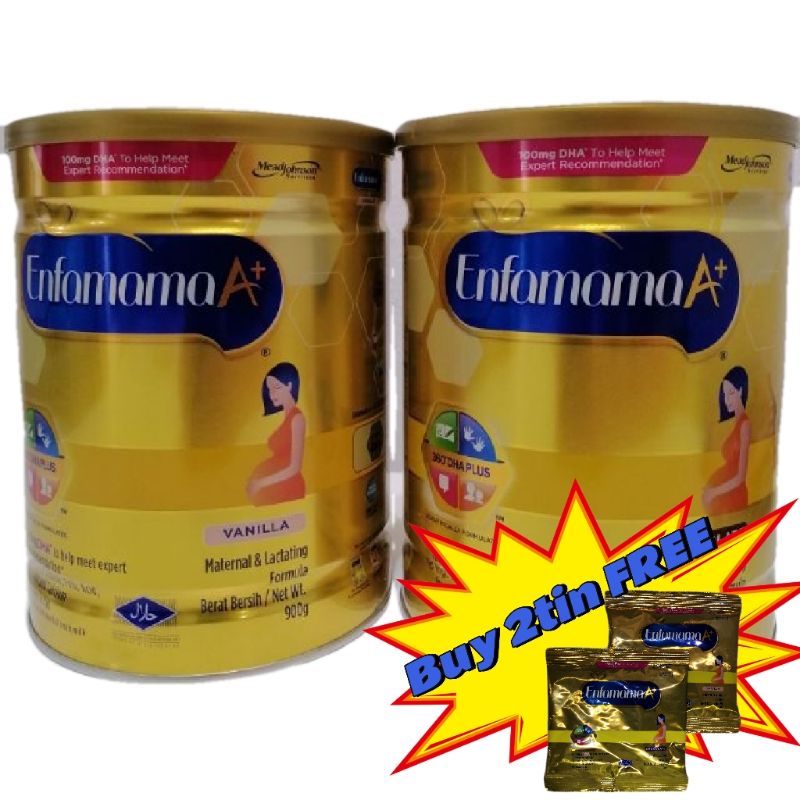 ENFAMAMA A+ ( VANILLA / CHOCOLATE ) 900G
Go to shop
Shopee is safe, allow to return, free shipping (*)
Price history
| Giá cũ | Giá mới | Thay đổi | % | Đ. giá | Thời diểm |
| --- | --- | --- | --- | --- | --- |
Product description
Buy ENFAMAMA A+ ( VANILLA / CHOCOLATE ) 900G at Shopee Malaysia with affordable price and top guarantee. You can get an Extraordinary deals and Save Save -10% when you purchase this item in Sale Today.
We offer price history ENFAMAMA A+ ( VANILLA / CHOCOLATE ) 900G.
[ READY STOCK ] Enfamama A+ is scientifically formulated to support the nutritional needs of pregnant and lactating moms. For : Maternal & Lactating Moms Pregnant and lactating moms have increased nutritional needs to support both mom and developing baby in this crucial period. Your growing baby's brain development begins while he is still a fetus. During the last trimester of pregnancy, his brain grows rapidly together with his physical development. With proper nutrition and stimulation, you can help support his growth and development, right from the very start. Enfamama A+ with 360° DHA Plus contains a unique blend of nutrients: 100mg DHA - Scientifically formulated to help meet expert recommended daily DHA intake. High in Folid Acid - Folid Acid is essential for growth and division of cells. High in Choline - Maternal milk with highest levels of Choline. Calcium - Calcium aids in the development of strong bones and teeth. Vitamin D - Vitamin D is necessary for the absorption and utilization of calcium and phosphorus. Iron - Iron is a factor in red blood cell formation. Inulin - Prebiotic (inulin) helps increase intestinal bifidobacteria and helps maintain a good intestinal environment.