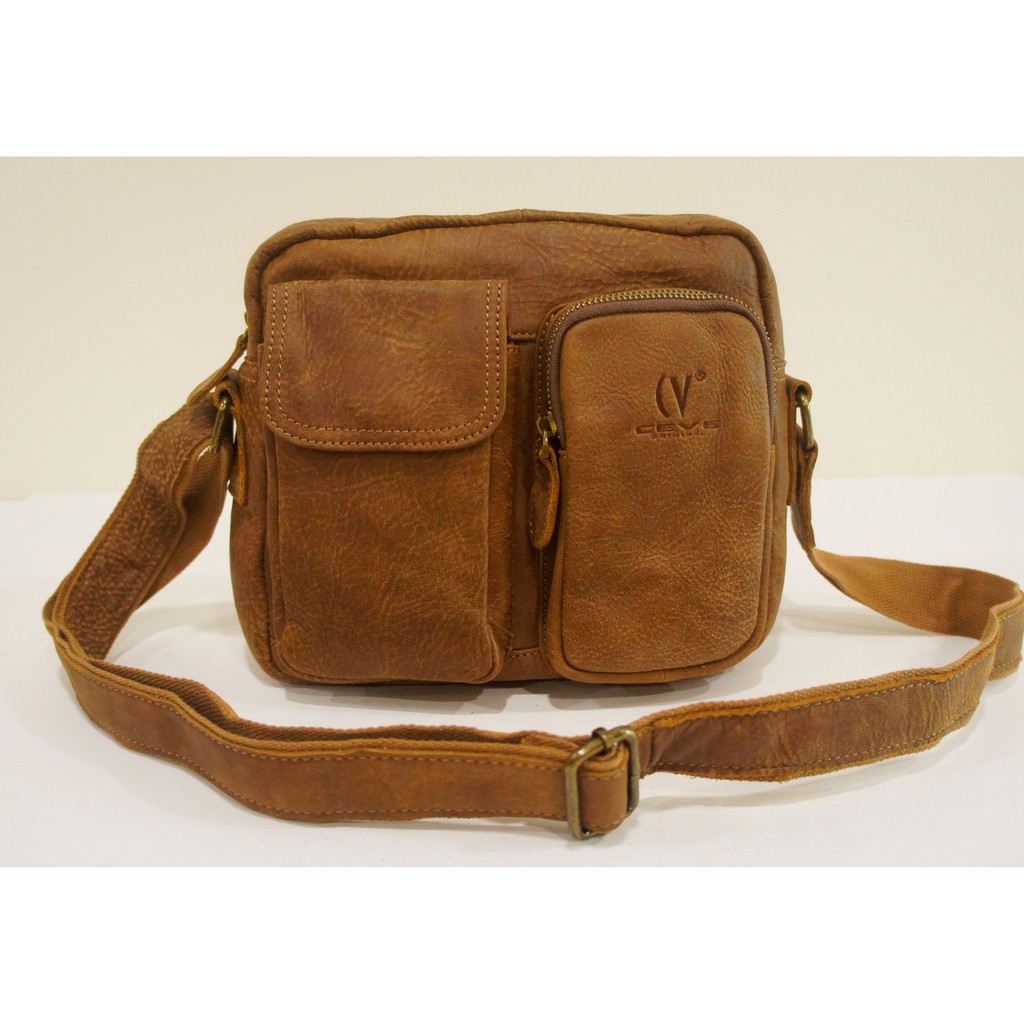 CEVE CROSSBODY BAG QD6497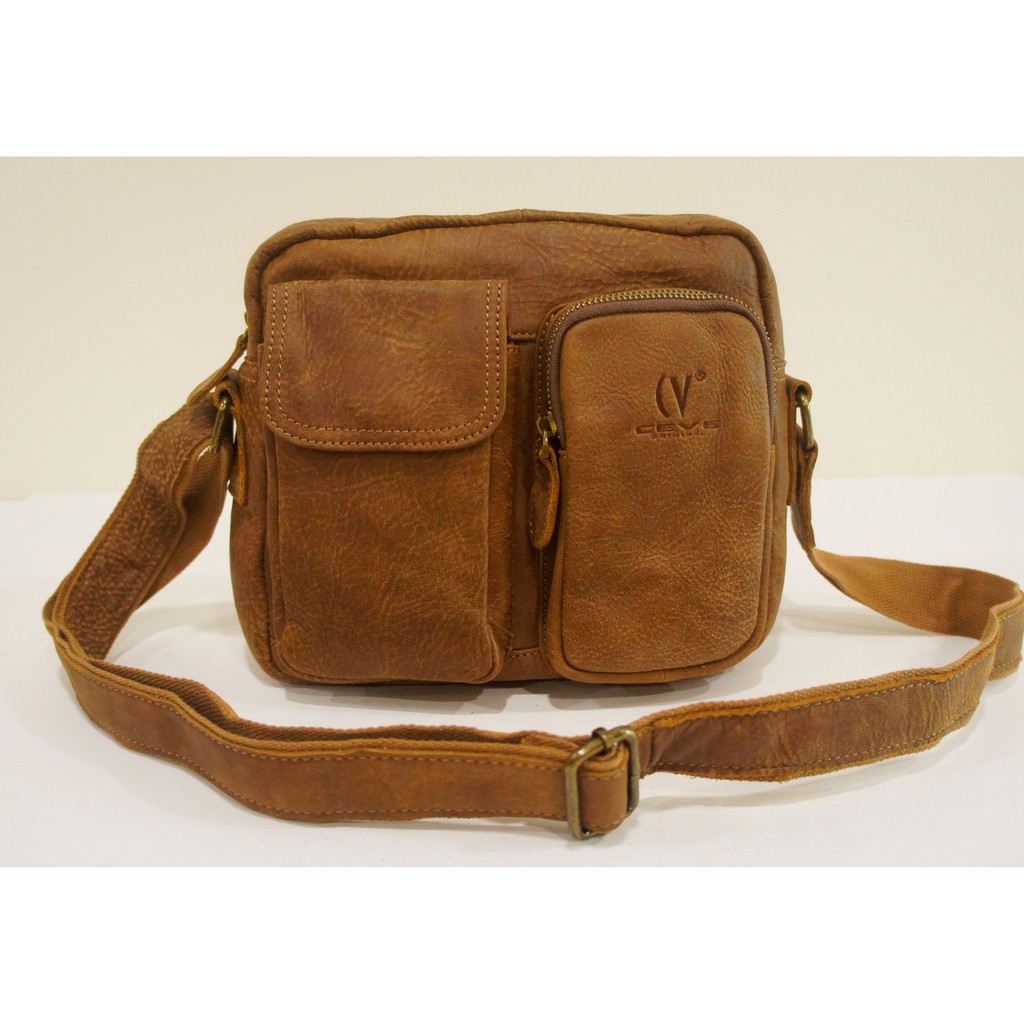 CEVE CROSSBODY BAG QD6497
Go to shop
Shopee is safe, allow to return, free shipping (*)
Price history
| Giá cũ | Giá mới | Thay đổi | % | Đ. giá | Thời diểm |
| --- | --- | --- | --- | --- | --- |
Product description
Buy CEVE CROSSBODY BAG QD6497 at Shopee Malaysia with affordable price and top guarantee. You can get an Extraordinary deals and Save Save -10% when you purchase this item in Sale Today.
We offer price history CEVE CROSSBODY BAG QD6497.
1) Measurement : H : 21cm x L : 25cm x W : 7.5cm.              2) Material : Oil tanned leather Lining : Fully lined with sturdy fabric. Hardware Accessories : Brass plated casting hardware. 3) Features : 2 frontal wall pocket,one with flap cover and magnetic button as closure,and one with metal zip as closure.top with metal zip a main closure.internal with wall zip closure and 2 seperate wall compartment.back external with 1 wall zip compartment. 4)Strap :Shoulder leather strap with lenght adjustable function.