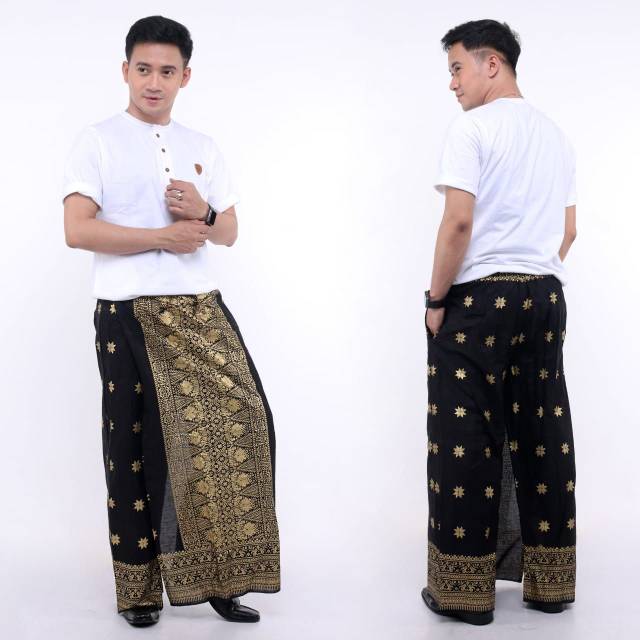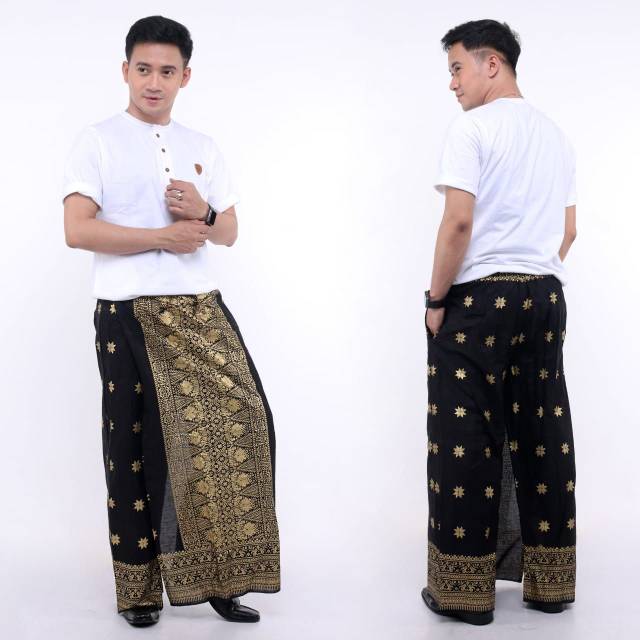 Batik prada pants
Go to shop
Shopee is safe, allow to return, free shipping (*)
Price history
| Giá cũ | Giá mới | Thay đổi | % | Đ. giá | Thời diểm |
| --- | --- | --- | --- | --- | --- |
Product description
Buy Batik prada pants at Shopee Malaysia with affordable price and top guarantee. You can get an Extraordinary deals and Save Save -10% when you purchase this item in Sale Today.
We offer price history Batik prada pants.
Size allseize. Specifications: Cotton material Printing batik (not stamp). Circular rubber wear waistband (more comfortable to adjust the body) Rubber circumference: - + 30x2cm (retractable) - +52x2cm(after Being pulled) Height -+100cm. Leg circumference size - +32x2cm. Plastic / mica packaging. Regular cotton material. Suitable for adults (adjust body). It is mandatory to choose accordingly otherwise random will send. Buy = AGREE with the above provisions.