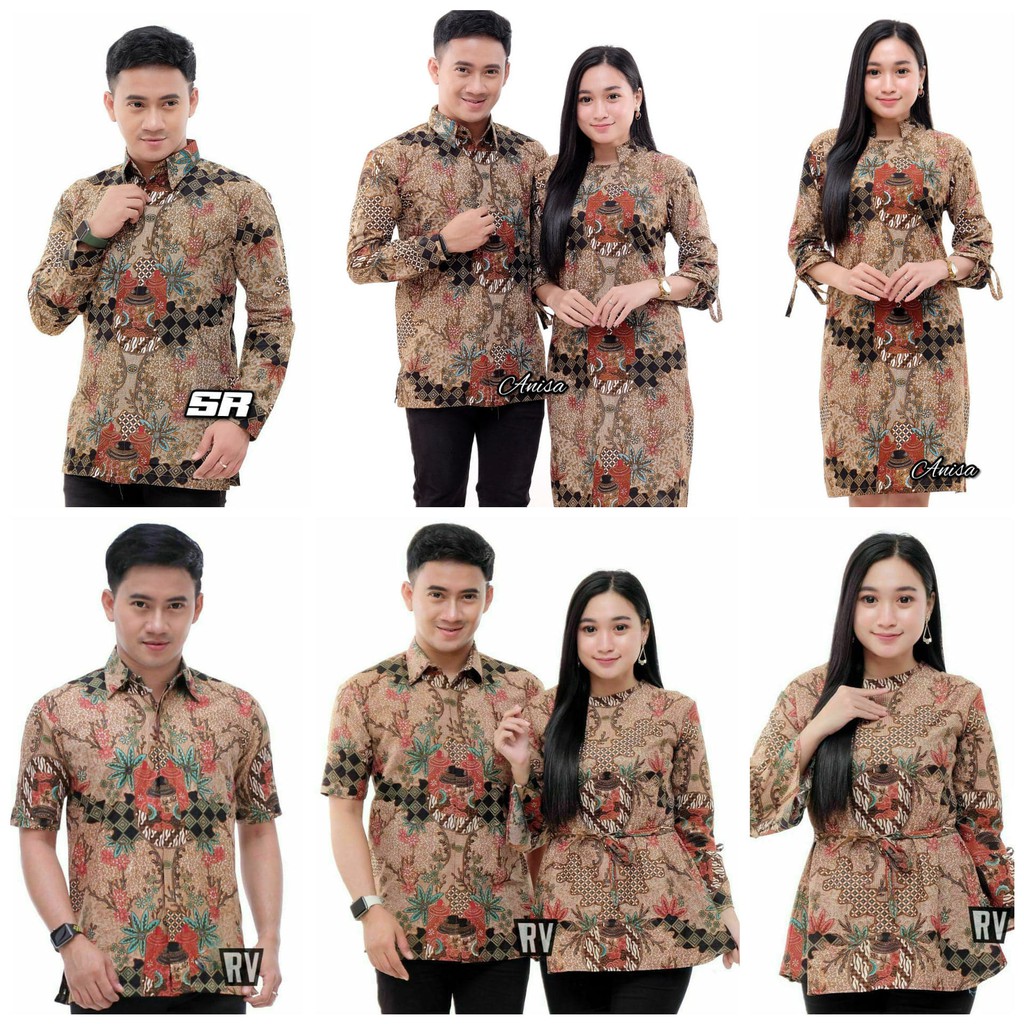 Batik Kalongan | Uniform Batik Office Motif Jar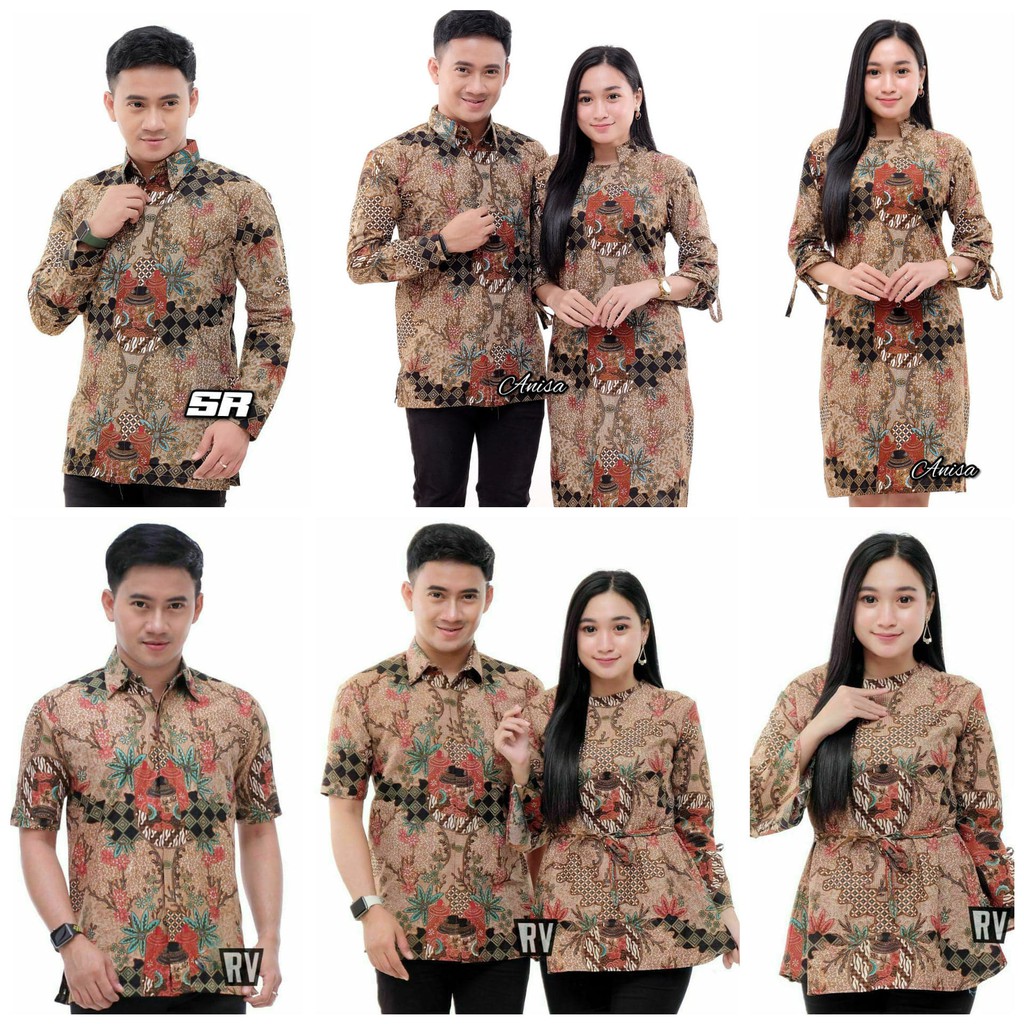 Batik Kalongan | Uniform Batik Office Motif Jar
Go to shop
Shopee is safe, allow to return, free shipping (*)
Price history
| Giá cũ | Giá mới | Thay đổi | % | Đ. giá | Thời diểm |
| --- | --- | --- | --- | --- | --- |
Product description
Buy Batik Kalongan | Uniform Batik Office Motif Jar at Shopee Malaysia with affordable price and top guarantee. You can get an Extraordinary deals and Save Save -10% when you purchase this item in Sale Today.
We offer price history Batik Kalongan | Uniform Batik Office Motif Jar.
Batik kalongan Specs: - standard batik cotton soft comfortable adem - dazzling colors don 't wear off. Size detail (- +): - man. Size m Chest size 104 cm Size Chest size 108cm Xl size Chest size 112cm Size xxl Chest size 116cm - woman. Size m Chest size 94 cm Size Chest size 98cm Xl size Chest size 102cm Size xxl Chest size 105cm Suitable for work uniforms, organizations, family hajatan etcetera Pre sale! Comfortable cotton padded non-hot Receiving unit and code Receiving batik uniforms, family sets, hem, shirts, blouse, tunic, gamis and so on Tailor stitching quality, not convection or funnel, is guaranteed more fitting Thank you!