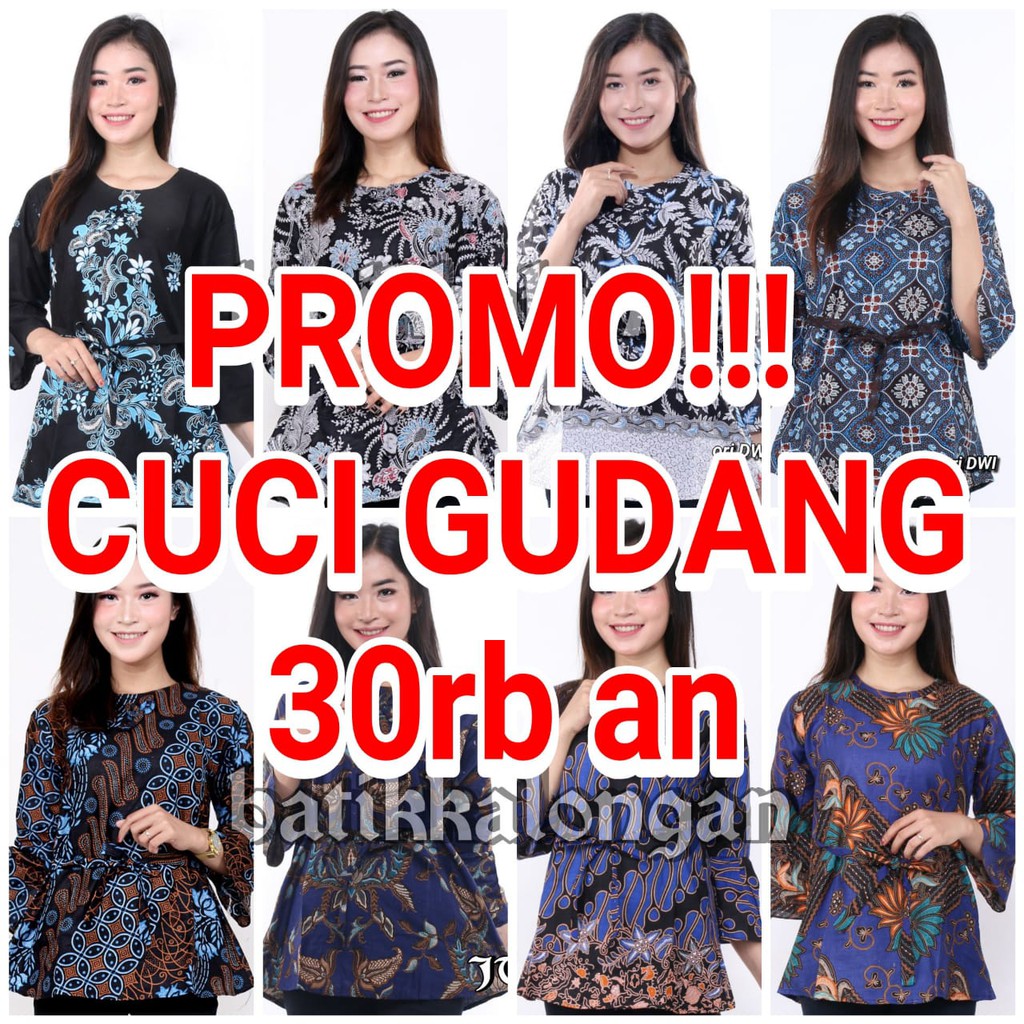 Batik KALONGAN | Top Office Women Uniform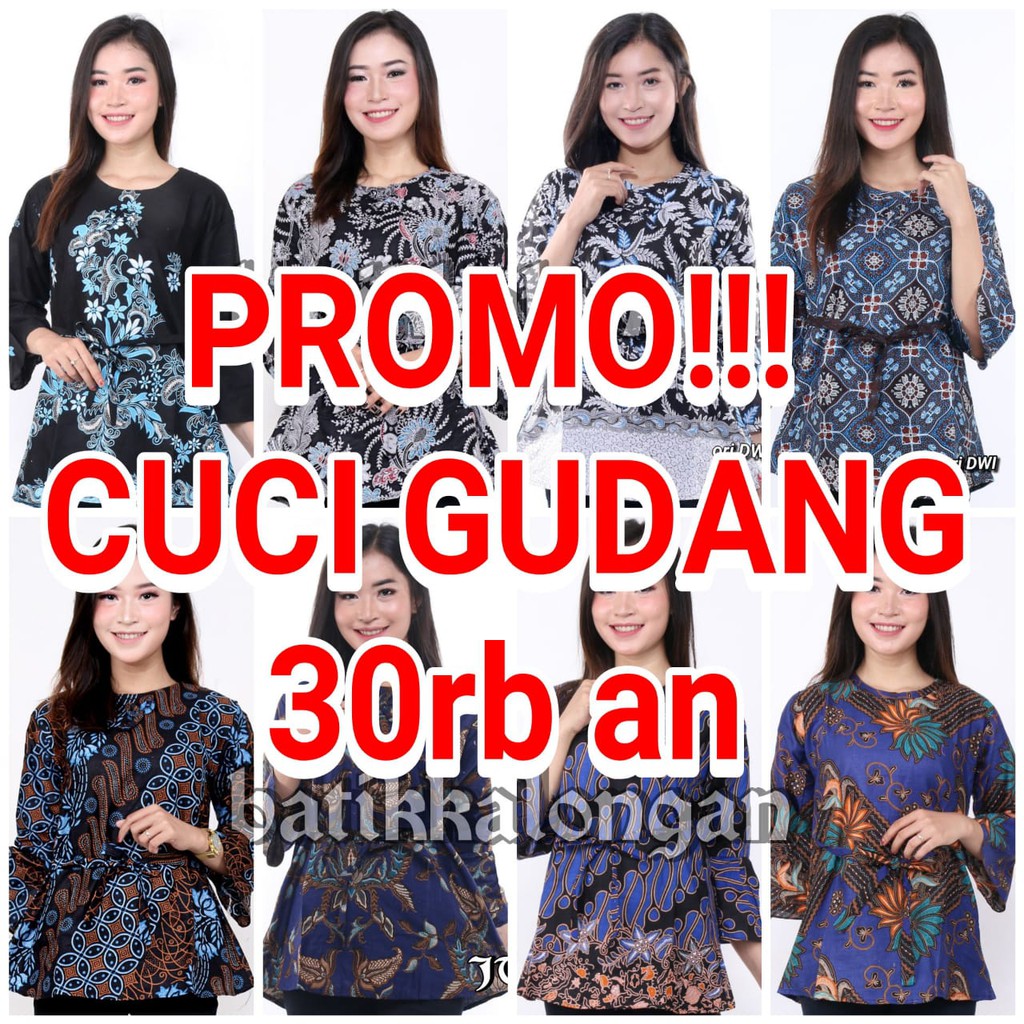 Batik KALONGAN | Top Office Women Uniform
Go to shop
Shopee is safe, allow to return, free shipping (*)
Price history
| Giá cũ | Giá mới | Thay đổi | % | Đ. giá | Thời diểm |
| --- | --- | --- | --- | --- | --- |
Product description
Buy Batik KALONGAN | Top Office Women Uniform at Shopee Malaysia with affordable price and top guarantee. You can get an Extraordinary deals and Save Save -10% when you purchase this item in Sale Today.
We offer price history Batik KALONGAN | Top Office Women Uniform.
Batic BLOUSE Size S M L XL XXL Product DETAILS: - Batik Standard Prima Cotton material - Bell clothes Model according to photo - Right left strap, zipper / back button - 3 / 4 bell hand Model according to photo Chest CIRUMBER SIZE (LESS LESS) S LD 90CM M LD 93CM Ld 96CM Xld 100CM Xxl LD 103-105CM (NOT JUMBO) Need JUMBO please CHAT! Suitable for work uniforms, organizations, family hajatan and so on Superfine cotton material, comfortable to wear, not hot Accept units and kodian Received the creation of batik uniforms, family sets, hem, shirts, blouse, tunic, gamis and so on as requested Tailor stitching quality, not convection or funnel, guaranteed size better fit Goods sent directly from pekalongan batik city Thank you!